Highly Qualified & Experienced General Obstetrician Gynaecologist
Dr Meredith Tassone is a highly qualified and experienced General Obstetrician Gynaecologist, and is currently the Head of an Obstetrics Unit at The Mercy Hospital for Women.
Meredith's rooms are located at 145 Victoria Parade, Fitzroy, Melbourne with easy access to parking and public transport.
To book an appointment or make an enquiry please call us on 03 9419 9699.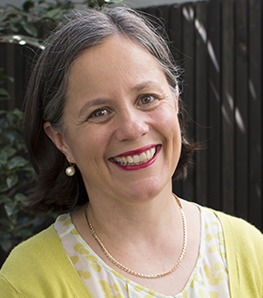 We prefer all patients of our practice to be vaccinated against Covid -19.